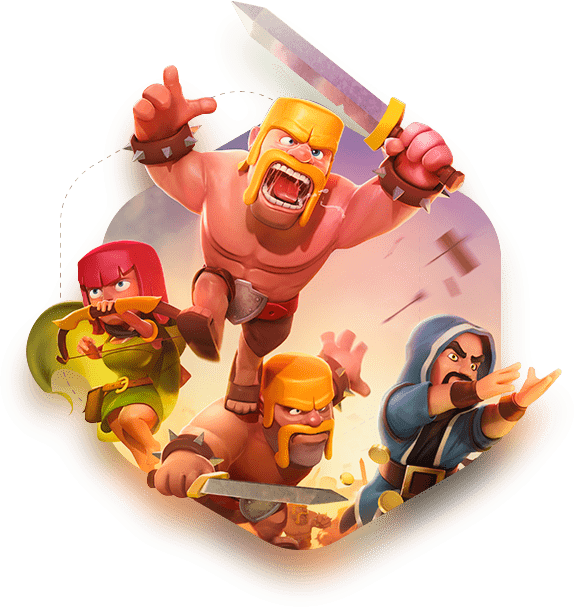 Result Focused Video Game
Clan Style Management
In the world of online gaming, players consistently build tightly knit communities and cultures despite living all over the world, sometimes never even meeting face to face. Market Hero is not a video game, however we believe that we can create the same teamwork and bonds that online gamers have without focusing on locations or business politics. We instead focus on creating a motivated tribe that wants to win as a team.
We have an extreme focus on hiring only A players who get RESULTS. We move quickly and constantly aim to improve how fast we work. It is NOT our job to motivate you and manage you to results. If you are a "A player" this should come on its own. Our job is to enable you to do do your best work so you can deliver the best and fastest results.
We focus on excessive freedom for our employees and gauge you not by the hours you work or how you work but by results you bring.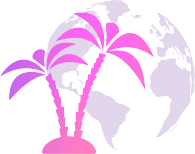 Work Where You Work Best
(We Love Remote Hires)
We focus on hiring A players. If you are an A player you do not need to be closely "supervised" or be forced into a physical location to be a team player. Because of this it should not matter where you work.
At Market Hero we want you working where you are most comfortable and can deliver the most results. We have an office, but working here is optional and we love to hire remote employees as long as they deliver the high level results we expect.

Flow Fridays
We don't want color in the lines work drones at Market Hero. We want creative A players who are passionate about contributing and moving the team forward.
Because of this, on Friday's we encourage all of our team members to stop working on scheduled work and instead work on their own creative projects that add to Market Hero. In short we want you to create what ever cool s#@t your heart desires. Then team members share what they have created every Monday.
If you think we need a cooler UI, work on the UI. If you want to ad a dancing leprechaun that congratulates users for doing specific tasks, do it! If you our part of the team this is YOUR company, and you are allowed to improve it how you see best.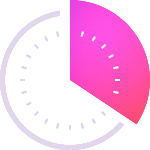 Set Your Own Hours,
Deliver Awesome Results
Like we have stated, "A players" do not need to be tightly managed but instead given the environment to do their best work. Because of this we want you to work in a way to allows you to deliver the best results.
At Market Hero we have stupidly high result based expectations from our team members. We however, do not care how you deliver those results. If you work best at 2am work at 2am. If you can deliver a days worth of results from 4 hours of work, then work four hours. We don't care how many hours you work or when you work, we only care that you deliver.